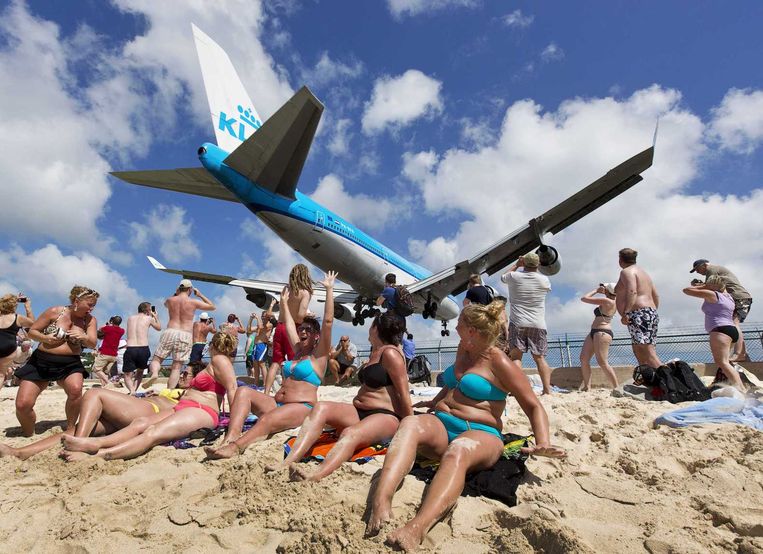 An Amazing piece of propaganda that is worth the read. People need to wake up to the fact that "YOU" are the carbon foot print that they want to reduce- ED
By Bard van de Weijer http://www.volkskrant.nl
A condition for acceptance is that the business community will also pay more for carbon dioxide emissions, according to a study by TNO among a representative group of Dutch people. 'During an earlier study, we saw that the climate targets can be achieved more easily and cheaper if citizens are more aware of their use of energy,' says Ruud van den Brink of TNO. 'A trading system can help with this. As far as we know, it has not previously been investigated whether there is support for this.'
The Dutch are positive about a personal emissions trading system to reduce CO2 emissions. With such a (still fictitious) system, every Dutch household will receive a CO2 budget, which can be spent on air travel, driving, meat consumption and energy consumption at home. Those who fall short must buy additional rights, those who have leftovers can earn from them.
It turns out that there is, as long as the Dutch know that the burden is shared fairly. Between more and less wealthy people, and especially between citizens and the business community. Then about two-thirds of the population is in favor. 'The impression is that it is now mainly the citizen who has to pay for the energy transition, and that the business community is not affected,' says researcher energy transition Joost Gerdes.
A trading system without additional burden on businesses and industry cannot therefore count on a majority. 'Citizens find a fair system very important. Then they are prepared to participate', says Gerdes. With this system, households receive an annual amount of free emission rights for the most important components: energy in the home, transport (car and flying) and meat. They can choose how they spend it. If you live a carbon-efficient lifestyle, you will have rights that can be sold. If you want to fly more often, you may have to buy more. Or, for example, eat less meat. 'One of the advantages is that you don't have to correct others,' says Gerdes. 'In principle, everyone gets the same amount of rights and can decide for themselves what they are spent on.'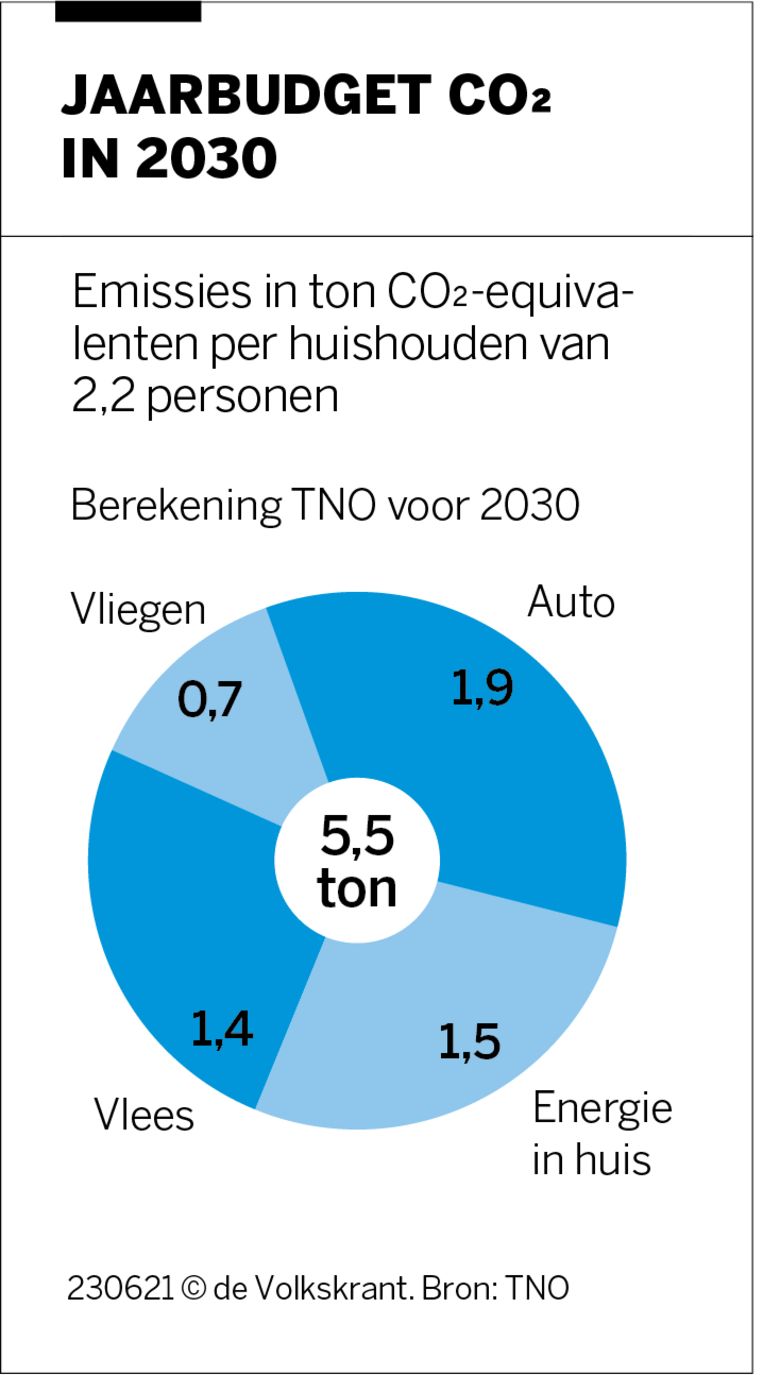 Lifestyle change
The researchers assume that the target of the Climate Agreement will be achieved by 2030 and a 49 percent CO2 reduction will have been achieved. The remaining carbon budget is then distributed among all households. Each subsequent year, the budget will be slightly smaller, until the country is climate neutral by 2050.
'Lifestyle changes can make an important contribution to reducing CO2 emissions,' says Gerdes. 'But until now, the assumption has mainly been voluntary. Our fictitious system is based on a hard boundary and we have checked whether citizens find this acceptable.'
The researchers realize that there are snags to the idea. The implementation is presumably complex. The less wealthy Dutch in poorly insulated rental homes may also be hit harder, because they spend a large part of their budget on heating, without being able to improve their home. People who depend on their car may also have to be partly spared. 'Respondents also regularly mentioned this as a shortcoming. So this should be taken into account.'
According to the researchers, it is up to politicians to determine whether there will be a trading system. They also consider it an option to look at the supply side and impose a CO2 budget there, for example for the amount of fossil fuel that can be sold annually.
Not everyone is enthusiastic about a carbon budget for citizens. That we just have to pay the climate on the receipt will not work, said professor of sustainable entrepreneurship Jan Jonker, who left Radboud University last year, previously in the Volkskrant . 'I see a huge implementation issue. Will there be a CO2 police to check if I'm already over my budget? A sympathetic, but impracticable idea.'