Written by Ciaran Ryan
Four months into the pandemic we have a clearer picture of the social and economic impacts of the lockdown.
It's a catastrophe. The lockdown could kill far more people than the virus. At end July 2020, SA had 8,000 deaths from just short of 500,000 confirmed cases, for a case fatality rate of 1.6%. Far more people will die this year from tuberculosis and diabetes than coronavirus.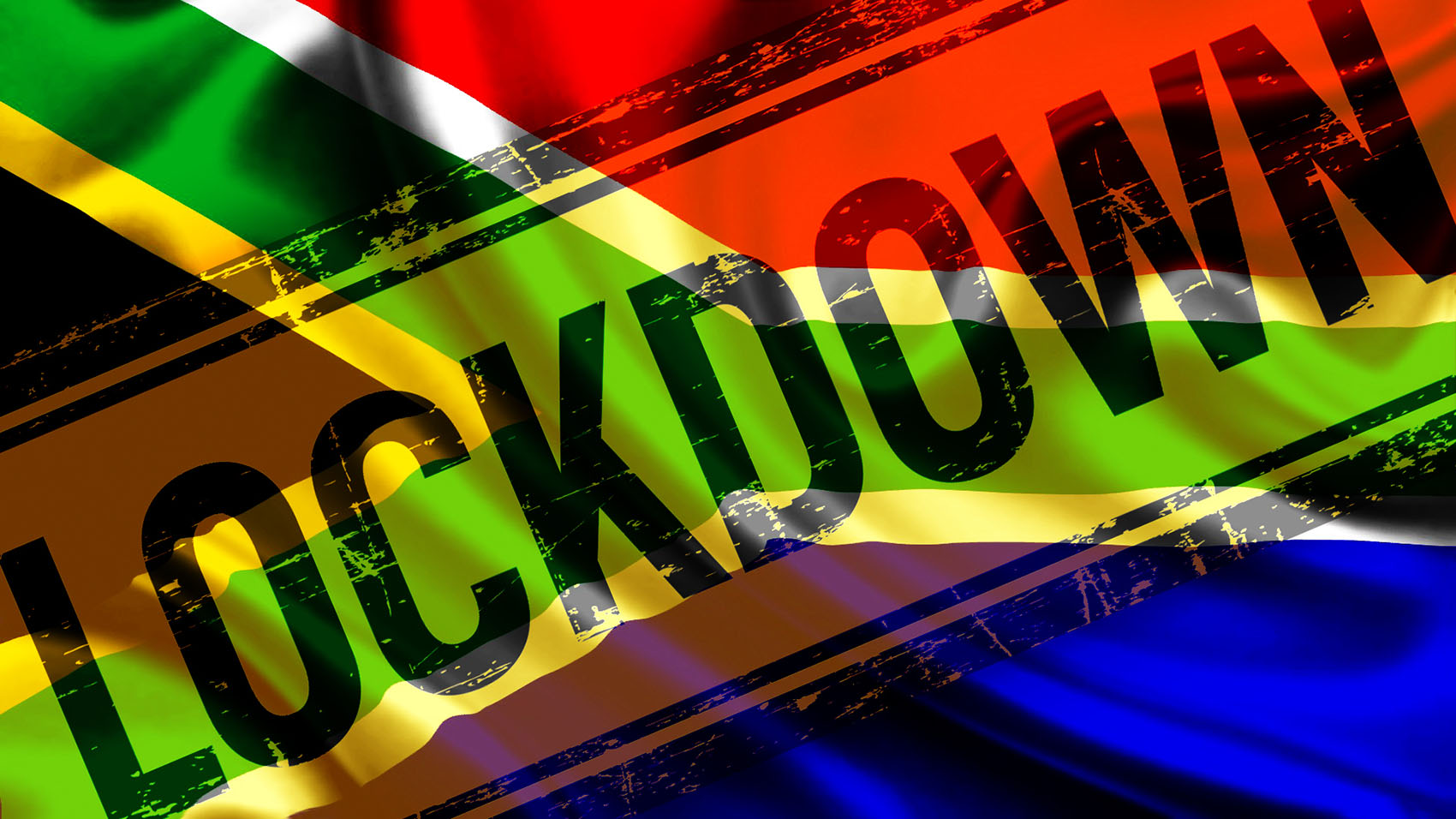 Yet more people will die from poverty-induced illnesses in the years to come. An April analysis by Pandemic Data Analysis (PANDA) estimated years of life lost to the pandemic to be 14 million, or 30X more than from the virus itself.
Bear in mind that around 450,000 people die in SA each year from all causes (446,554 in 2017 and 470,396 in 2016). Coronavirus is hardly going to move this needle, even slightly.
In late March 2020, the government's official data modellers suggested 351,000 could die from Covid-19 in South Africa. PANDA was hastily formed to challenge this wild spreadsheet modelling. The team comprises actuaries, data analysts, economists and other specialists. PANDA challenged the government's models, suggesting that it was more likely that 10,000-20,000 would die from the virus. Based on the current figures, PANDA is right on target as the virus infection curve maps a typical epidemic decline tail.
"What has happened in the last four months is the greatest social injustice in SA's history since apartheid," says PANDA co-founder Nick Hudson. "The lockdown is based on bad science, poor modelling and even worse judgment on the part of the government."
The real effects will be felt in the years to come, and it won't be from Covid. It will be from poverty and its associated effects.
It is not difficult to understand why: an estimated 6 million South Africans have suffered income contraction so far this year, and the figure will likely rise to 10 million by September. It is well known that poverty shortens lifespan. Economist Dawie Roodt estimated roughly 300,000 deaths would arise from lockdown-induced poverty, based on examples of rising death rates in countries such as Greece after the 2008 financial collapse. There is an undeniable link between economic decline and death rates.
Yet the headlines tell us that SA has the fifth-highest number of infections in the world. That's grossly misleading, says Hudson, and an inevitable consequence of increased testing. A more instructive statistic is to look at deaths per million of population, in which case SA ranks number 36 in the world (and 22nd in terms of absolute deaths).
With the benefit of four months' worth of data from around the world, we now know that there was little difference between countries embracing a hard lockdown and those that didn't. The outcomes were more or less the same. There is simply no sign of the dramatic suppression of the reproduction rate that modellers assumed. Yet government has abrogated its responsibilities to a team of data modellers and epidemiologists who seem to be top-heavy with error-prone alarmists.